Martin Diehl
Spectator
August 21, 2014 at 10:47 am
Post count: 6
Hello Alok,
OK.
The "fa-" was the hint and I found a workaround.
I changed icon="gears" to icon="fa-gears" and the icon shows up
This problem is gone 🙂
Thanks very much für Your assistance
But unfortunately I found a second issue after the update from 2.0 to 2.5
The background in the second menu is not anymore blue in mobil mode:
Desktop


Mobil menu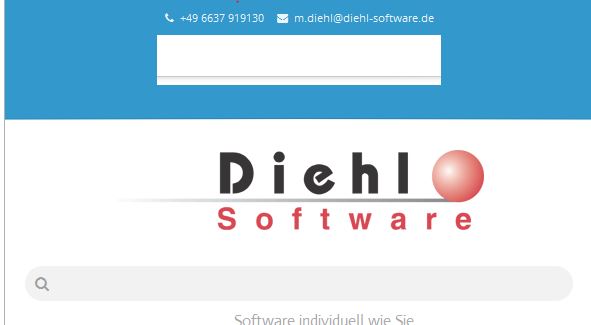 Mobil menu active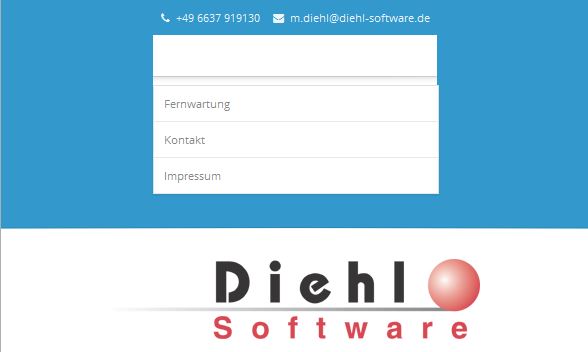 Any idea why?
Thanks in advance