If you're a WordPress developer or designer, then sooner or later there's a good chance you will come across a potential client that doesn't have any idea what WordPress is.
They simply want a website, and they could care less about the code it runs on.
In order for WordPress to function well and stay secure, however, it requires updating. That, of course, means that it either requires an ongoing effort from the client or an ongoing cost in order for someone else to do it.
Quite frankly, that can be a turn-off. And so it may take a little doing in order to convince a potential client that WordPress is the way to go.
Below we'll go over 10 points you can make to help convince them.
1. It's Free
The first reason to use WordPress is that it's free.
That said, a well-done professional site will still cost money.
There is usually money involved in the following areas:
Hiring a developer
Theme
Plugins
Hosting
Ongoing support
You should let them know that upfront so there won't be any surprises.
2. It's Flexible
The flexibility of WordPress is what attracts a lot of people.
A WordPress site can be anything from a doctor's site to a real estate site to a membership site to a traditional blog.
Plugins and themes make WordPress as bendable as rubber.
Let them take a look at the WordPress Plugin Directory or CodeCanyon.
3. It's Design Friendly
The number of different designs you can get with WordPress themes is staggering.
The Alora theme and the evolve theme are two good examples.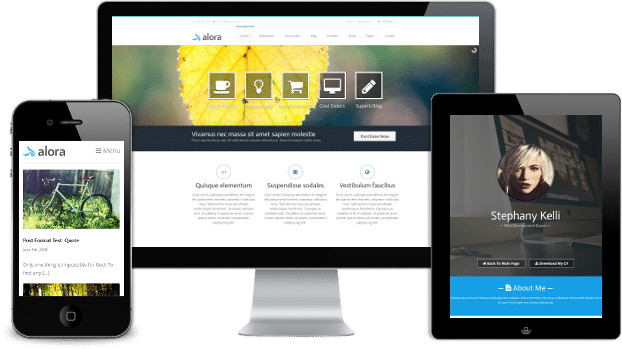 4. It's Constantly Improving
WordPress is constantly improving. And it also keeps on top of new tech and design trends pretty well.
And even if the core WordPress isn't on top of a trend, no doubt there are plugins that will be.
5. It's Search Engine Friendly
Out of the box, WordPress is already pretty search engine friendly.
But then when you add plugins to the mix, it becomes even more so.
It's very easy with WordPress to add keywords in the right place, make posts more engaging (which is a "time on page" factor), optimize images, link to posts, etc.
6. It's Mobile Friendly
Almost any theme these days, of course, will at least be responsive. And so a WordPress site can easily be made to look good on multiple devices of different sizes.
7. It's Easy to Use
WordPress is easy to use (relatively).
This one is a little tricky because many people say WordPress is easy to use, but then when a novice gets behind the wheel, they are overwhelmed.
So it is true that WordPress is easy to use if you know what you're doing, but many people don't know what they're doing.
Learning how to do basic things, however, can easily be learned.
8. It's Used and Known by Many
Because WordPress is used by so many (it accounts for about 24% of the sites on the web now), many people are also skilled in fixing it, updating it, designing for it, etc.
You may think that telling a client this might lessen your value and have them seek help elsewhere, but most people want someone they know and trust. Giving them all this information will help them to feel as if they know you and trust you more.
9. It's Blog Friendly
Of course, WordPress started as a blogging platform, and so it's super strong in this area.
If a client wants to create a blog or make a blog part of a larger site, then WordPress is the logical choice.
10. It's Robust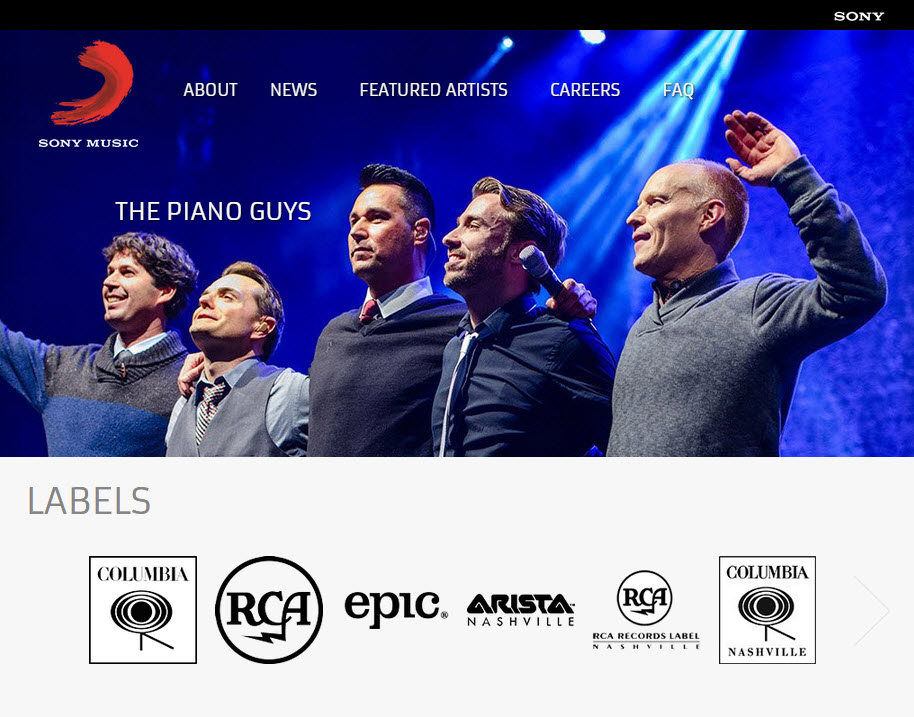 WordPress will be able to handle whatever your client wants to throw at it. It already has a history of powering large sites.
You could throw out a few names they might have heard of, such as the following:
The New Yorker
BBC America
Sony Music
MTV News
Beyonce's Website
Fortune Magazine
… and lots more – WordPress.org Showcase