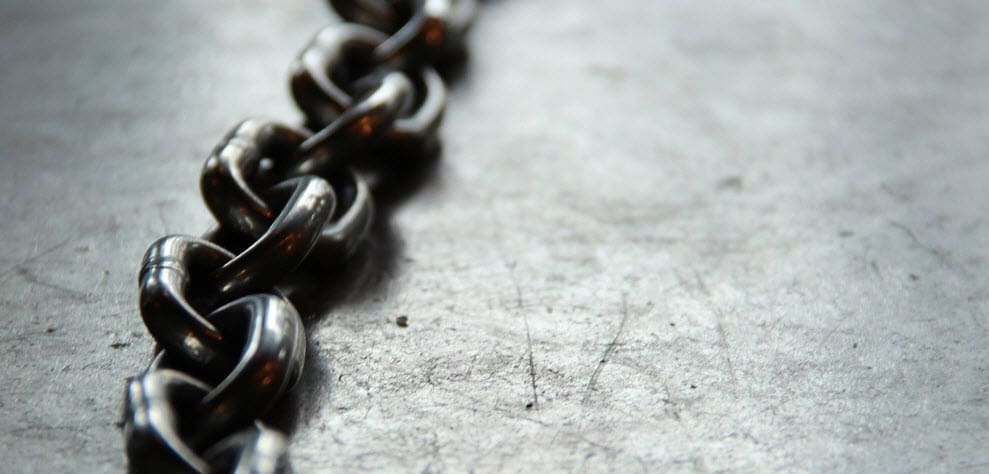 A cloaking plugin, as it's often called, or link shortening plugin, lets you easily create links that look how you like and then redirect those links somewhere else.
So, for example, you might have a shortened link that looks like mysite.com/twitter but that link redirects to your Twitter link, like https://twitter.com/Theme4Press.
Although there might be some value in making an affiliate link look cleaner, there's not much point in it for other links unless you're able to track those links. With tracking, you're able to see which links got clicked on.
Of course, you can also use these links off your site, tracking links in emails, from social media accounts, from forums and blog comments, etc.
Below we've collected the five best free link tracking/cloaking plugins.
While some of them may have "affiliate" in their names, or they may talk about features for affiliates, even if you aren't doing affiliate marketing, they can be of a lot of use to you.
1. Pretty Link | DOWNLOAD

The Pretty Link Lite plugin has been around for a while now.  It lets you shorten and track links with basic stats.
It sets up your links with short, direct links. For example, you can link with something like mysite.com/google instead of requiring a slug such as mysite.com/link/google as some linking plugins require.
It also allows you to put links into groups and to set links at "nofollow."
You can use either 307 temporary redirected links or 301 permanently redirected links.
This plugin also has a bookmarklet that can sit in your browser's favorites and help you to easily create links when you find yourself on a page you want to link to.
2. Easy Affiliate Links | DOWNLOAD

One of the nicest aspects of this plugin is that it puts an icon on your visual editor that makes it easy to make a redirected link as you're writing a post.
In addition to that, it lets you set up groups, lets you open links in a new window or not, lets you set links as a nofollow, and gives you the choice between a 301 permanent redirect, a 302 temporary redirect, and a 307 redirect.
You can also see how many clicks a link got (in total and the last month).
According to the plugin page, upcoming features will include A/B testing for link text, a broken links checker, and geospecific links.
This plugin requires a slug in your URL, such as mysite.com/link/google instead of simply mysite.com/google.
3. WP Wizard Cloak | DOWNLOAD

The WP Wizard Cloak plugin has several features that make it different from other plugins.
It lets you automatically turn words across your site into links. It also allows you to send visitors from different countries to different links.
The plugin provides a summary of clicks such as which browser was used, the visitor's IP address, their country, and the referring URL.
You can also export data to a CSV file.
It lets you use either slug or not, for example, mysite.com/google or mysite.com/link/google.
4. Thirsty Affiliates | DOWNLOAD

The Thirsty Affiliates plugin has several nice features.
One nice thing it does is break the stats down into the following at a glance:
This week
Last week
This month
Last month
In addition, it has hierarchical link categories, a link picker tool with search capabilities, do follow and no follow options, the ability to open links in a new window, importing and exporting capabilities, a backup solution, and more.

The Clink plugin has some unique features for a linking plugin.
It lets you see popular links in the WordPress dashboard with the Popular Links widget. It lets you list those links on the front end of your site if you like. You can also use a shortcode to show your links where you like.
The Links Widget gives you the following options:
Edit the widget title
Display links from a single category or all categories
Choose the number of links to show
Choose to pass over links if you like
Order links by author, date, clicks, etc.
Ordering links in ascending or descending order
Exclude specific links
Show or hide the number of clicks for the links
This plugin uses URL slugs, so for example, your links will look like mysite.com/link/google instead of mysite.com/google.