Introduction
WordPress has been in business for more than ten years now. It came into being in the year 2003 and has managed to stay among the list of the most popular and effective blogging software applications available in the market. Over the course of the recent few years, the WordPress horizon has managed to expand further beyond its usual point of coverage. As a matter of fact, WordPress is now being used as a very efficient tool for carrying out content management-related tasks on non-blogging websites as well. In other words, WordPress has managed to take the form of a tool that turns out to be really helpful in easing things up greatly when it comes to web development. A few compelling reasons that help you understand how WordPress plugins are going to make web development much easier for you are given below for your convenience and understanding.
Ease of Use
WordPress in general and WordPress plugins, in particular, are very easy and convenient to use. They allow you to take care of certain things very easily and conveniently. These include adding new posts, pages, images, multimedia, and several other kinds of jobs that are otherwise known to be pretty hectic in this regard. This is due to the fact that the technology used by WordPress in its plugins is pretty simple yet high-end. It greatly reduces the time that you otherwise would have to spend upon lots and lots of formatting.
Manage your WordPress website using any PC
A big advantage offered by WordPress is the fact that it may easily be accessed using any computer since it is a browser-based platform. All you need to do in order to make use of a WordPress plugin is to log into your WordPress account from any computer and make the required changes within no time.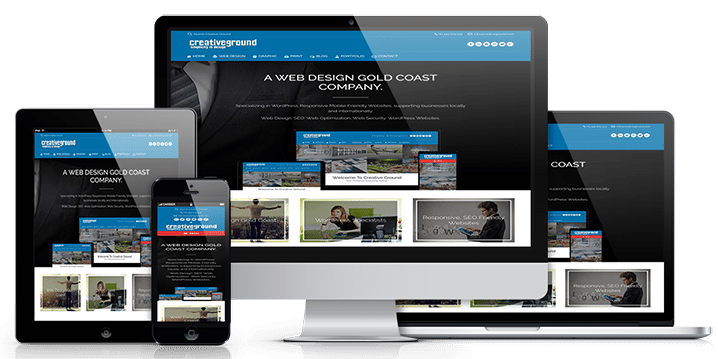 Does not require any FTP or HTML editing software
One of the best things about WordPress is the fact that it comprises a very self-contained system that does not need any secondary software as Dream Weaver or Adobe Contributes. Rather than making use of third-party software applications, you can take care of any web development-related job by using different kinds of plugins offered by WordPress.
Search Engines Optimization
The code written for the creation of the WordPress plugin is usually very simple and clean. That makes it really easy for a search engine like Google to read as well as index the contents of your WordPress site along with the used plugins. In addition to this, every one of the pages, images, or posts may also have its own title, description, and meta tag keywords as well. All of this stuff can easily be optimized and your website might acquire a decent standing in the results generated by a search engine.
WordPress plugins offer complete control of your site
Unlike other web design and development tools available in the market, the WordPress plugins offer complete control of the website. Using these plugins, you do not have to wait for web designers to make different updates to the website while you can do that on your own using the simple plugins offered by WordPress. This not only saves you a lot of time but you also get to save a good sum of money as well.
Offers completely customizable layout for your website
WordPress plugins allow you to make different kinds of changes on your website in order for it to achieve the functionality of your own choice. The overall feel and the entire layout of your website may be customized completely on the basis of your own requirements so that your clients might be able to experience a unique and classy experience of your own choice.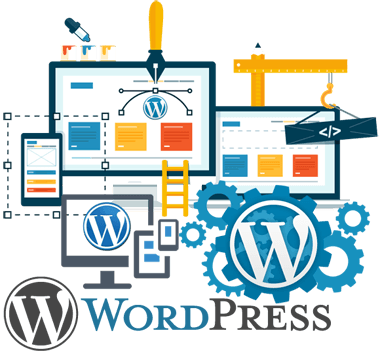 Readily available blogs
WordPress was actually created to serve as a platform for blogging but it eventually grew into something much bigger. But considering its basis, we can easily use different kinds of WordPress plugins in order to create different kinds of blogs with RSS, email subscriptions, commenting capabilities, and a wide array of several other features that are usually offered by different kinds of blogs. Different types of WordPress plugins make it very easy for the developer to create a high-functioning blog having a layout of their own choice.
Extend the overall functionality of your website
The WordPress plugins come in very handy when it comes to extending the overall functionality of a website and adding new features of different kinds to it. The majority of the plugins are available for free while some of them cost reasonable amounts of money but keeping in view what they have to offer, the price seems to be very reasonable. You may use different kinds of WordPress plugins to accomplish different tasks. For instance, you may create a Facebook fan box, a Twitter feed, a video gallery, or even an event calendar according to the exact requirements of your website.
Enables your website to grow with your growing business
WordPress plugins offer a lot of potential on account of scalability. Every good business or other kind of website usually has a potential for growth. When you make use of different kinds of WordPress plugins, you may scale your website to hundreds or even thousands of pages and it won't cast any effect on its overall performance and functionality.
Have multiple users
If you are the administrator of a WordPress website, you can offer different types of privileges to different kinds of users by accessing the administrative account of your website. Different kinds of WordPress plugins might be used to offer different kinds of access levels to different types of users in this regard.