With time, wordpress is advancing and becoming even more popular among its users. The wordpress experts are continuously developing new varieties and features of wordpress plugins to suit the needs of the users on their websites. With the constantly changing technology, wordpress offers some of the 'must have' plugins to help its users in almost every aspect of their blogging activities.
WordPress has attracted, and it is continuing to attract new users with time mainly due to its rich variety of plugins. It also has a good reputation of helping beginners create their own blogs.
There are a number of plugins out there, probably hundreds but discussed in this article, are the 10 'must have' plugins for your wordpress blogging career in 2017.
1. WordPress Google Analytics Plugin
It comes with what is described as the most advanced reporting functionality, and gives the user the ability to get custom reports in any given aspect important to the users. This plugin offers detailed report on the audience, performance, traffic of the website and also enables you to target some of the activities using its management functionality.
The reports give by this plugin are responsive and you can also export them to PDF and CSV formats.
2. MailChimp WD Plugin

This plugin allows you to rewire your marketing strategies. It is very simple to use with its drag-and-drop interface that gives you the ability of creating converting opt-in forms that turn your website visitors into subscribers. These forms are highly customizable and they come with 13 themes that are in-built and various display options with their own customization options, messages, categories, messages, etc.
MailChimp lets you create forms that will opt-in or hide depending on your specifications on the conditions. Like mentioned, it is very easy to set up.
3. JetPack Plugin

You will love this plugin because of its ability to perform a lot of stuff and its perfection. It was designed to carry out a range of functionalities like managing your site with its dashboard that is centralized. It comes with a range of tools and features that enhance growth of traffic, monitoring security, speed and image optimization, and the ultimate results in the overall performance of your site.
It is an effective tool that helps you in protecting your website against hacking and the unauthorized logins. Moreover, it comes with additional features for contact forms, CSS, subscriptions and also the notifications
4. WordPress Google Maps Plugin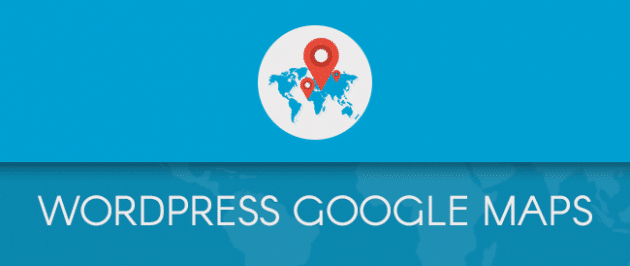 This is also another powerful and most friendly plugin gifted by wordpress. It is made up of intuitive user interface and amazing customization options for its users. WordPress Google Maps plugin lets you design responsive maps with live preview, and you are able to see the alterations you make on them on real-time basis. It supports all existing Google map shapes, styles, layers, overlays, etc and comes with additionally very unique and outstanding map skins and themes.
What this plugin is created for is help your site visitors find locations that are near them, and other suggestive destinations according to your customized settings.
5. Duplicate Posts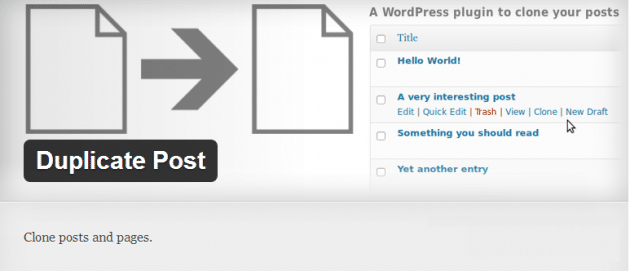 It is responsible of cloning posts and pages on your website. What is amazing about this plugin is the fact that, with just a simple click, you can instantly duplicate posts, make new posts, and copy to new drafts as the content for your site. After you have done the above, you can hit 'publish' option on the screen and just like that, you are done. Duplicate posts plugin speaks volume for itself, and because of this, it has over a million users.
You can restrict the plugin to certain types of posts on your website.
6. Akismet Plugin
The comment section of your posts can sometime be annoying and you just want to get rid of some of the spam but you do not know how. Akismet plugin is created for that; it is the perfect solution of removing the spam in your comment section of your site. It works by monitoring your site against spammy content and filters them out. As shown on the pictorial presentation of how it works, readers visit your site and leave behind a comment on a post; your blog runs each comment through the plugin and then informs you whether there are any spammy contents.
7. Yoast SEO Plugin

SEO is a big deal in blogging, it is a fact anybody would agree. SEO has changed the wordpress careers of many and it still continues to stay important.
Creating a wordpress content that is optimized for huge search engines like Google, Bing, and Yahoo can involve a lot of work especially if you do not know how to go about it and this is where this plugin fits in.
Instead of guesing whether your content is correctly and well optimized for search engines, Yoast SEO helps you every step of the way.
8. Redirection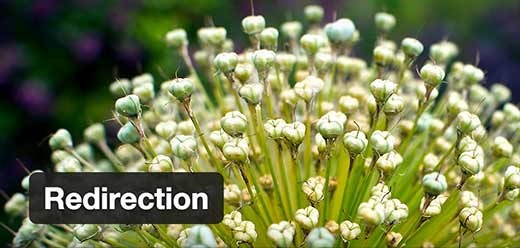 Redirection plugin helps in managing the redirections of your site and keeping track of the annoying '404 errors'. It automatically adds a redirection when a URL for a post changes and comes with custom pass-through redirections. It has various features in different methods and provides statistics for the just occurred redirections.
9. BackupBuddy Plugin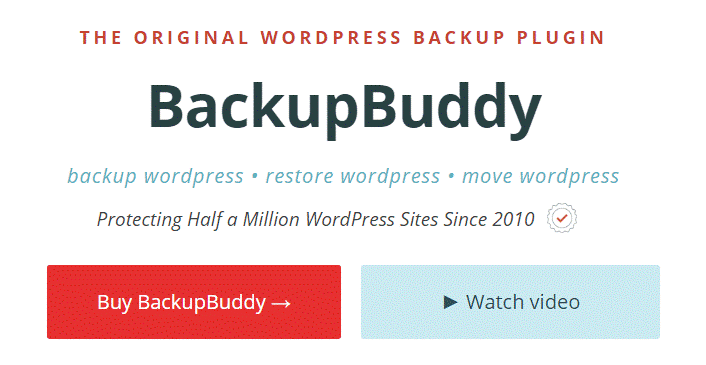 This plugin lets you to basically arrange your backup schedule for your website. It allows you to easily store your backup effortlessly in the cloud. It is a superb plugin for wordpress users.
10. W3 Total Cache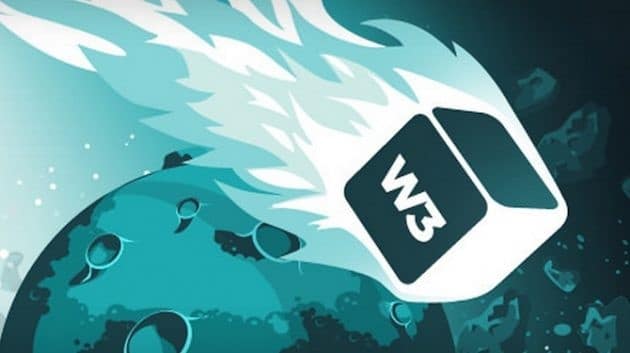 This plugin gets your website to a whole new level regarding performance. It supports CDN which has high impact in download time, improves performance and the conversion rate and brings in more result in little time. It gives you a great blogging experience by integrating caching.
Conclusion
This list includes all the plugins you need to have but arranged in no particular order. They perform different functionalities for your wordpress needs. The list includes all the plugins you would need for the basic tasks for your blogging career.